Description
RSL12UL Residential or Light Commercial Slide Gate Operator
RSL12UL Residential or Light Commercial Slide Gate Operator from LiftMaster and Mr. Garage Doors features Battery Backup and is rated for gates up to 25ft. and 800 lbs. The RSL12UL integrates easily with LiftMaster Access Control Technology. For the past 21 years Mr Garage Doors has been the best name in Western Canada for garage door repair and installation. Our team of experienced technicians offering garage door repair and installation services throughout Calgary, Edmonton and Winnipeg have the experience in the sales service and support of various types of commercial and residential garage doors.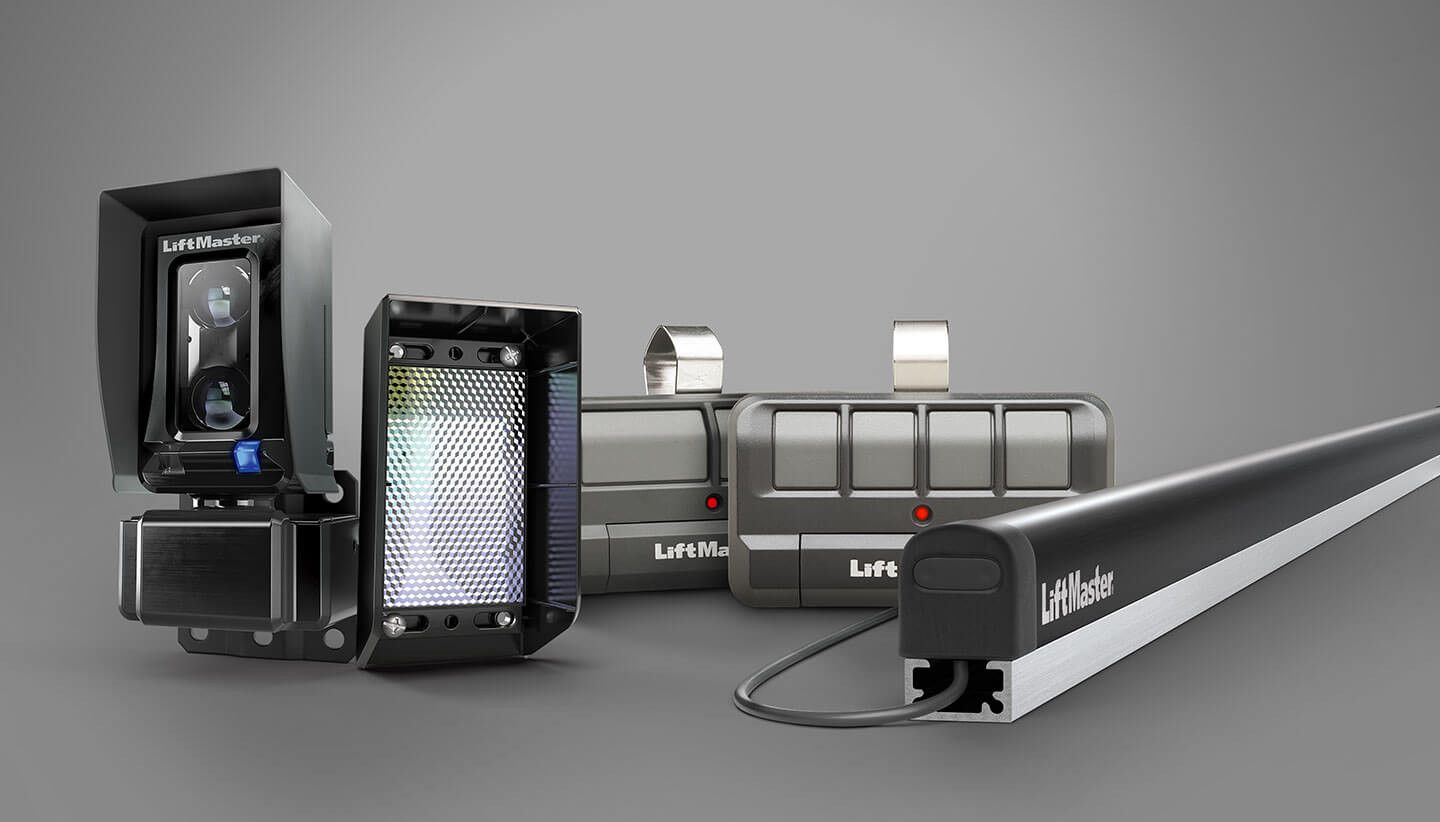 Features:
Gate Safety and Security
Gate Safety Sensors
Protect people entering or leaving your garage with safety sensors that stop the gate from closing on obstructions.
Security+ 2.0®
Safeguards access to a property with an encrypted signal and offer extended range with Security+ 2.0.
Safety Reversing
When detecting an obstruction the gate reverses with the inherent reversing sensor and the included monitored safety accessories.
Quick Close Feature
Prevent unauthorized access with quick close feature that stops vehicles from tailgating.
UL Listed
Tested to the most stringent UL 325 industry guidelines. Secondary entrapment devices need to be added to meet UL325 standards. Your Installer will recommend suitable secondary entrapment devices for your installation, such as photo eyes or edge sensors.
Sync
Synchronizes gate operation and eliminates costly trenching; set speed independently if needed.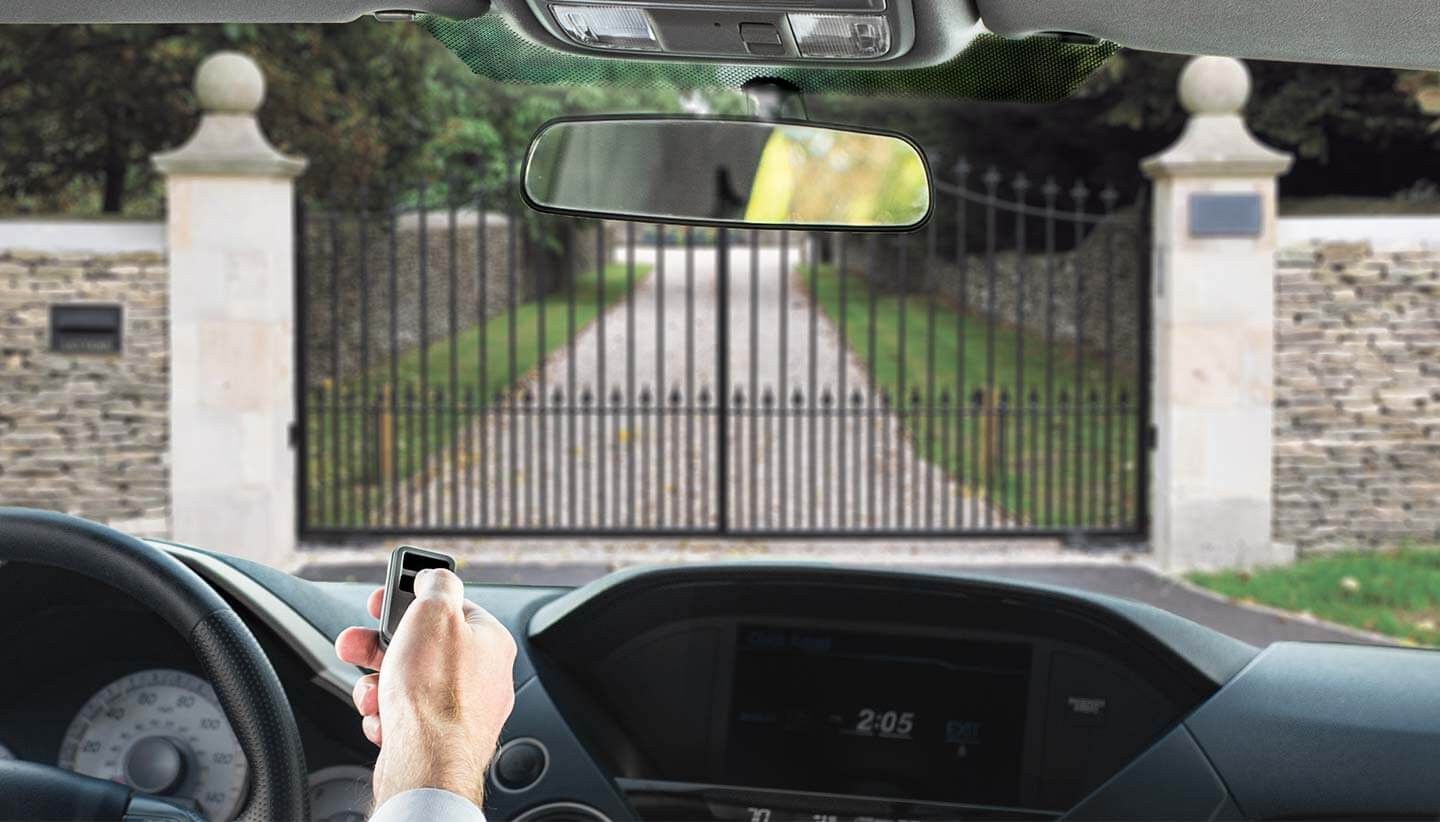 Gate Power
Avoid Trenching
Eliminate expensive driveway trenching with wireless dual-gate communication and/or solar- powered energy efficient ready system.
For Gates up to 25 Feet
Rated for gates up to 25 feet in length and 800 lbs.
Gate Battery Backup
Get in and out when the power's out with battery backup.
Solar-Ready System
Power gates in areas where power isn't readily available with a Solar-ready ultra-reliable system.   If installed in a residential property, take advantage residentidial energy efficiency property tax credit.
Smooth Operation
Get years of reliable use by reducing wear with smooth start/stop operation.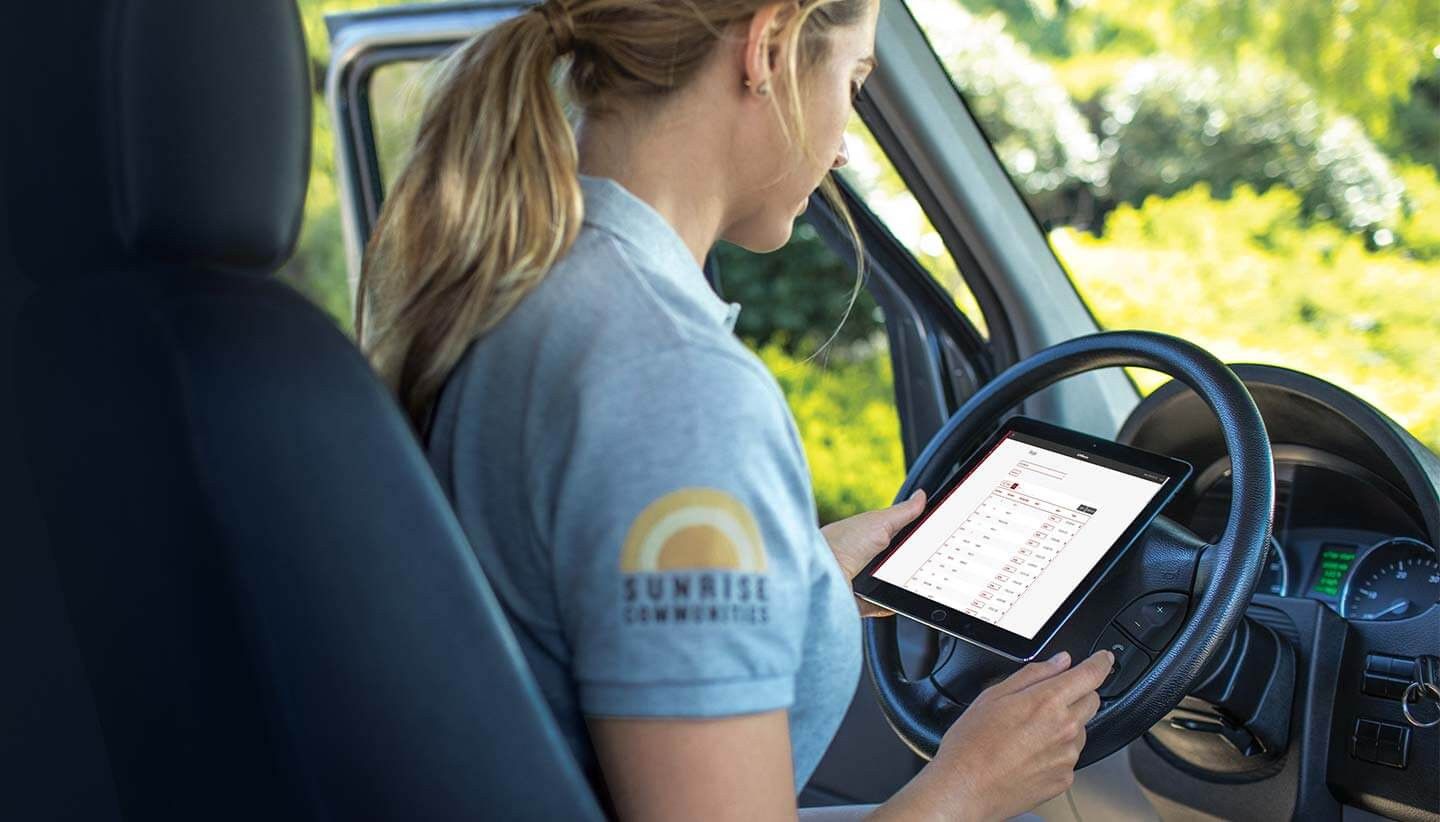 Business Connectivity
Monitor and Control
LiftMaster's powerful combination of innovative myQ® technology and reliable hardware seamlessly connects community and facility access points for a complete, real-time view of multiple entrances across multiple properties that enhances security and reduces liability.
myQ Community
With 24/7 monitoring capabilities and real-time activity alerts, myQ Community is a scalable, cloud-based platform that lets you conveniently manage and control multiple access points across all communities in your portfolio from a single dashboard.
myQ Facility
Unlock the power of real-time data, insights and reporting with myQ Smart Facility Access. Analyze your commercial doors, docks and gates and get operational data to better manage productivity, maintenance, access control and compliance.
What's Included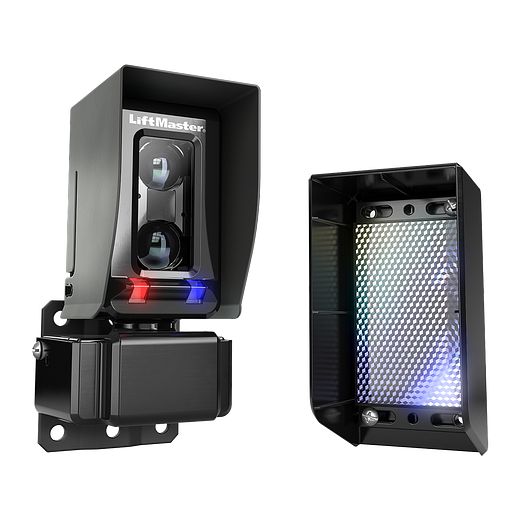 LMRRUL
Monitored Retro Reflective Photo Eye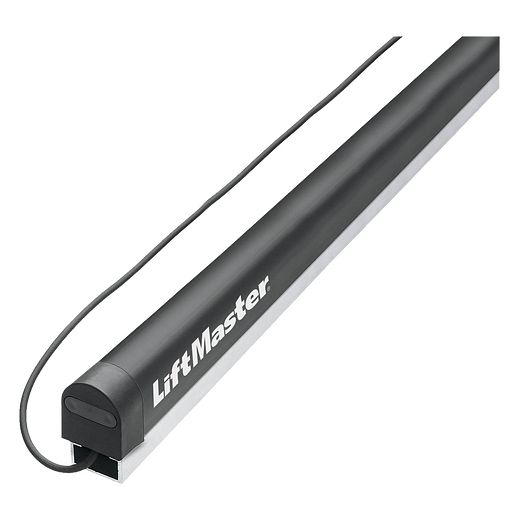 S505AL
5 ft small profile resistive edge with aluminum channel
RSL12UL Compatibility
HomeLink® Compatible
Compatibility Bridge™ (not included) necessary for certain vehicles. Visit bridge.liftmaster.com to find out if a Bridge is needed.
HomeLink® is a registered trademark of Gentex Corporation.
RS12UL Installation & Support