Description
LiftMaster 87802 – Heavy Duty Chain Drive Opener
87802
Heavy Duty Chain Drive Smart Opener with LED Corner to Corner Lighting™ and Battery Backup
Heavy duty chain drive lifts the heaviest garage doors.
Control, secure and monitor the garage with the myQ® app anytime, from anywhere.
360° light ring uniformly brightens every corner of the garage with 2,000 lumens of long-lasting LED light.
Battery backup lets you get in and out when the power is down.
Works with Amazon Key for for convenient and secure In-Garage Delivery of Amazon packages and groceries.
The next generation of LiftMaster garage door openers are transforming the garage space with new features that meet the needs of today's busy homeowners. These are not your father's garage door openers. Their sleek, contemporary design, with a modern lighting experience, elevates the garage into a notable and more functional extension of the smart home.
87802 Features:
The LiftMaster 87802 Built-in Wi-Fi® allows for smartphone control with the myQ® app.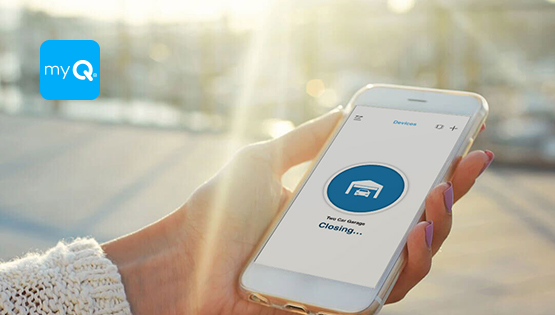 Home Connectivity with myQ
DOWNLOAD THE FREE myQ APP


Easily Connect
Easily connect to a home network with built-in Wi-Fi®.
Syncs With
Syncs with popular smart devices and platforms.
Visit myQ.com for details.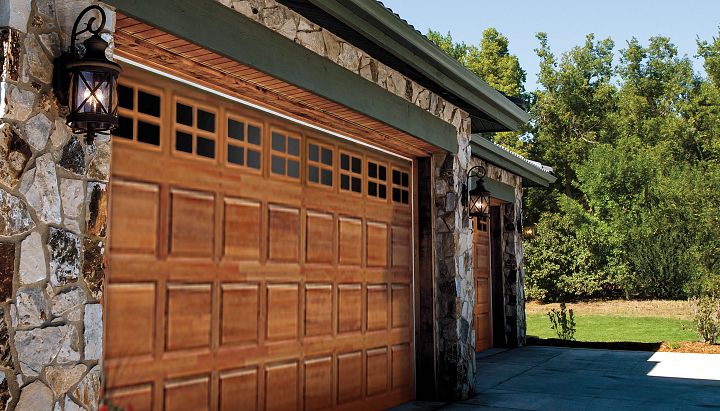 Virtually Silent
Keep living spaces virtually silent with the extra-strong belt drive system.
Day After Day
Support standard aluminum doors day after day with the 1/2 HP AC motor.
Vibration Isolation System
Ensure smooth, quiet operation over time with the Motor Vibration Isolation System (MVIS).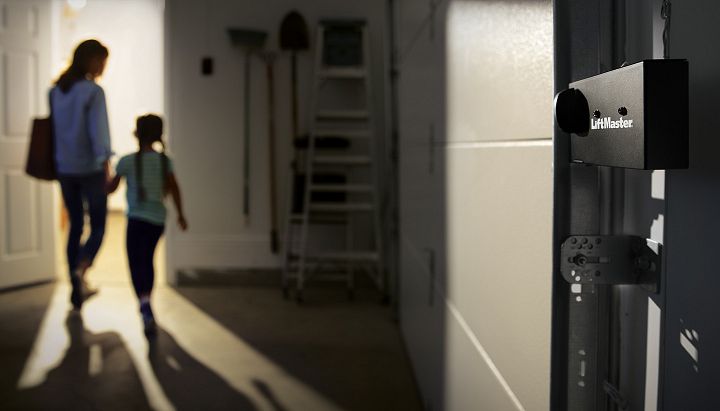 Safety and Security
Secure Code
Confidently know that every click sends a secure code to the garage door opener.
Safety Sensors
Protect people and vehicles with safety sensors that stop the door from closing on obstructions.
Automatically Protect
Automatically protect against forced openings of the garage door.
What's Included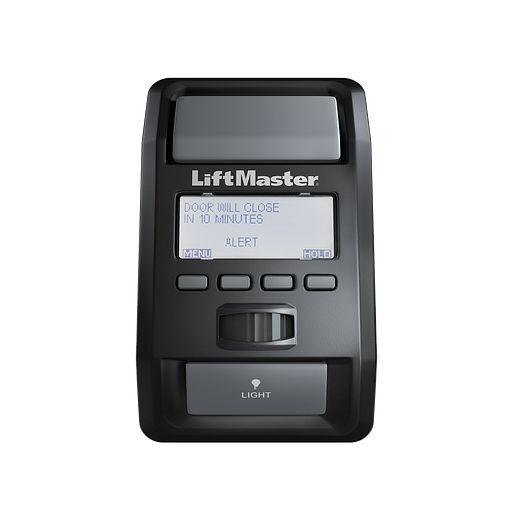 880LMW
Smart Control Panel®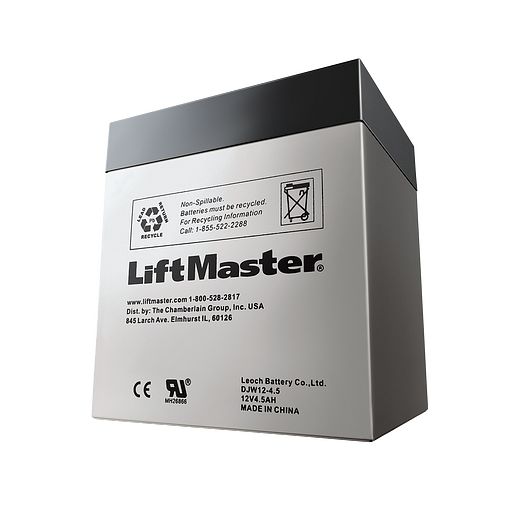 485LM
Garage Door Opener Battery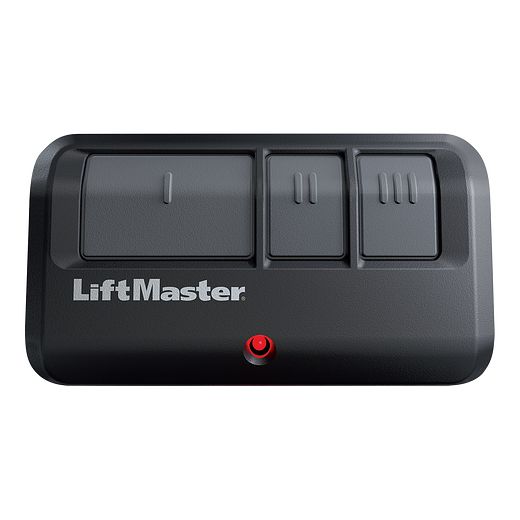 Compatibility
HomeLink® Compatible
Compatibility Bridge™ (not included) necessary for certain vehicles. Visit bridge.liftmaster.com to find out if a Bridge is needed.
HomeLink® is a registered trademark of Gentex Corporation.
Learn More about the LiftMaster 87802 – Contact Mr. Garage Doors
LiftMaster 87504-267, 84505R, 87802, 84602 Owner's Manual – English
LiftMaster 87504-267, 84505R, 87802, 84602 Owner's Manual – French
LiftMaster 87504-267, 84505R, 87802, 84602 Owner's Manual – Spanish
LiftMaster Smart LED Garage Door Openers Owner's Manual – English, French, Spanish
LiftMaster Wi-Fi LED Garage Door Opener User's Guide – English, French